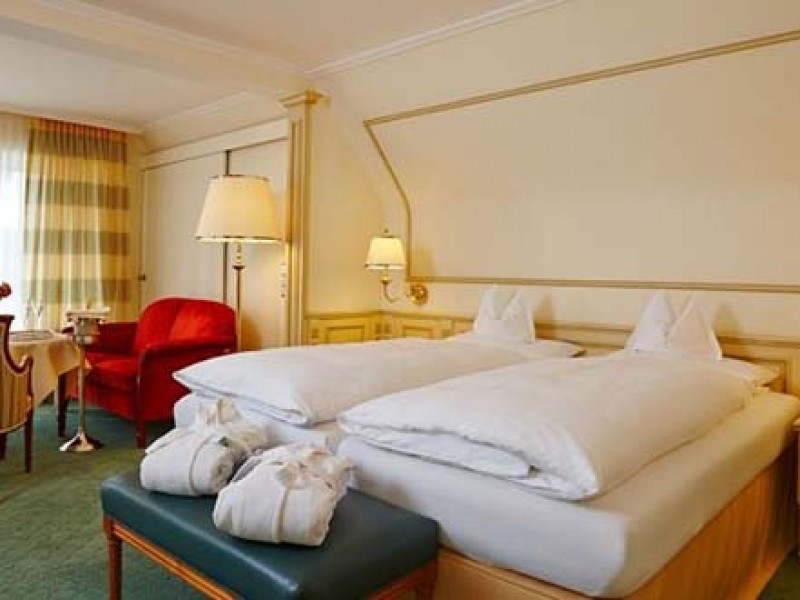 03.01.2023 - 10.12.2023
Allowing yourself a moment to breathe.

Catch your breath, have time for yourself and your thoughts. Come to the Reppert for peace and new strength.

Find great happiness in the small time out including the 3/4 pampering board.

Your vacation package includes:

1 day in the PureWellness feel the happiness
For the small happiness:
Full body massage with aroma oil incl. facial massage | 70 min.
A glass of liquid happiness to choose from our digistive card
Enjoy every evening different 5-course pampering menus to choose from, the small pool breakfast in the WellnessLounge from 7:30 am & all day coffee and tea specialties, Grander water and juice in the WellnessLounge.
For the best start to the day, take your time with our late riser breakfast (until 11:30 am). From 7:00 am you can enjoy the complete Reppert Wellness & Spa! 1000sqm of pure rest, relaxation & deceleration await you.