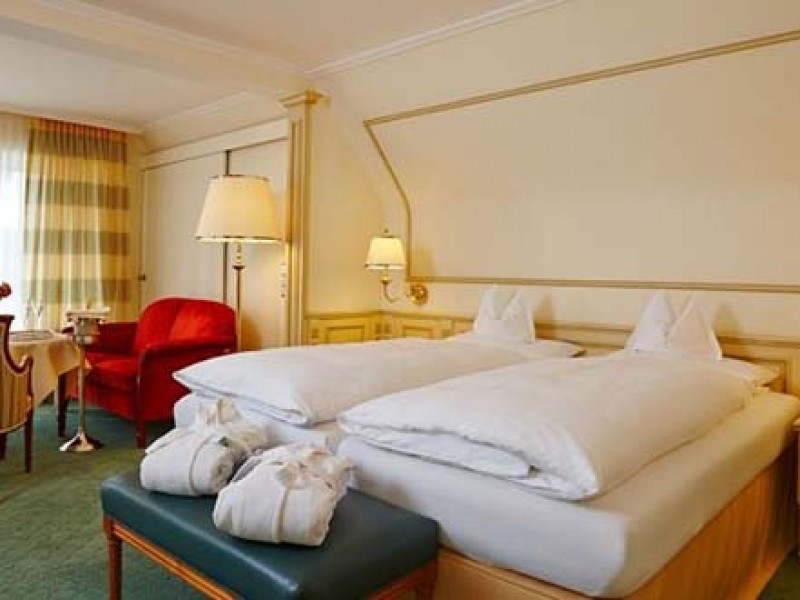 01.03.2021 - 11.12.2021
Enjoy special moments of recreation and experience
Take a breath and spend some days in Hinterzarten. In Repperts Wellness Hotel you will find new energy and some lucky days with 3/4 board of gourmet dishes.
Spend 1 day in our pure wellness spa.
Short Break in the black forest

Spend in Reppert´s short break some lucky days with 3/4 board goumet dishes including 1 special day in the pure wellness spa.
70 minutes massage wit aromatoic oil including a face massage
Enjoy every nicght one out of three 6-course special menus, the little pool breakfast in the Wellness Lounge from 7:30 am and all day a variety pf coffee and tea specialities, Grander Water and juice in the Wellness Lounge.
For a relaxing start into your day we offer a special latge riser breakfast (until 11:30 am). From 7:00 am you can enjoy the complete Reppert Wellness & Spa. !000 sqm of pure relaxation, recreation and calming down.